Our Values
Inclusivity

You are beautiful! We focus on making effective formulations for your healthiest skin.

We celebrate and embrace diversity, regardless of race, gender, age, and beyond.

Accessibility

You should have access to high quality skincare without the hefty price tag.

We keep our products affordable so that more people can adopt more natural lifestyles.

Transparency

You should know what you're putting onto your skin; it shouldn't be a mystery!

We are dedicated to being upfront about our product formulations & ingredients.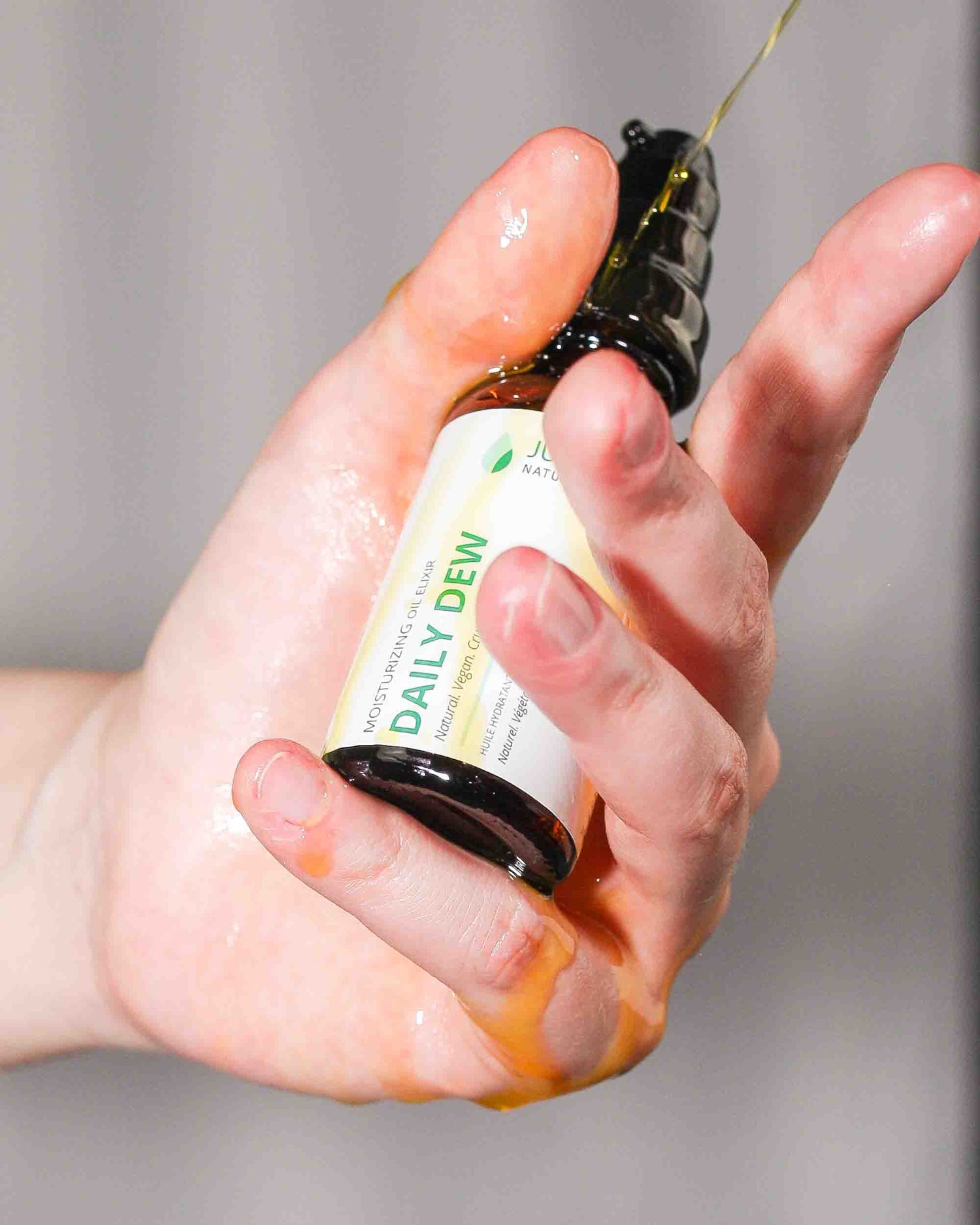 Natural
At Jubel, "natural" refers to high quality ingredients that are extracted from plants.
All of our products are formulated to be safe and effective based on scientific research.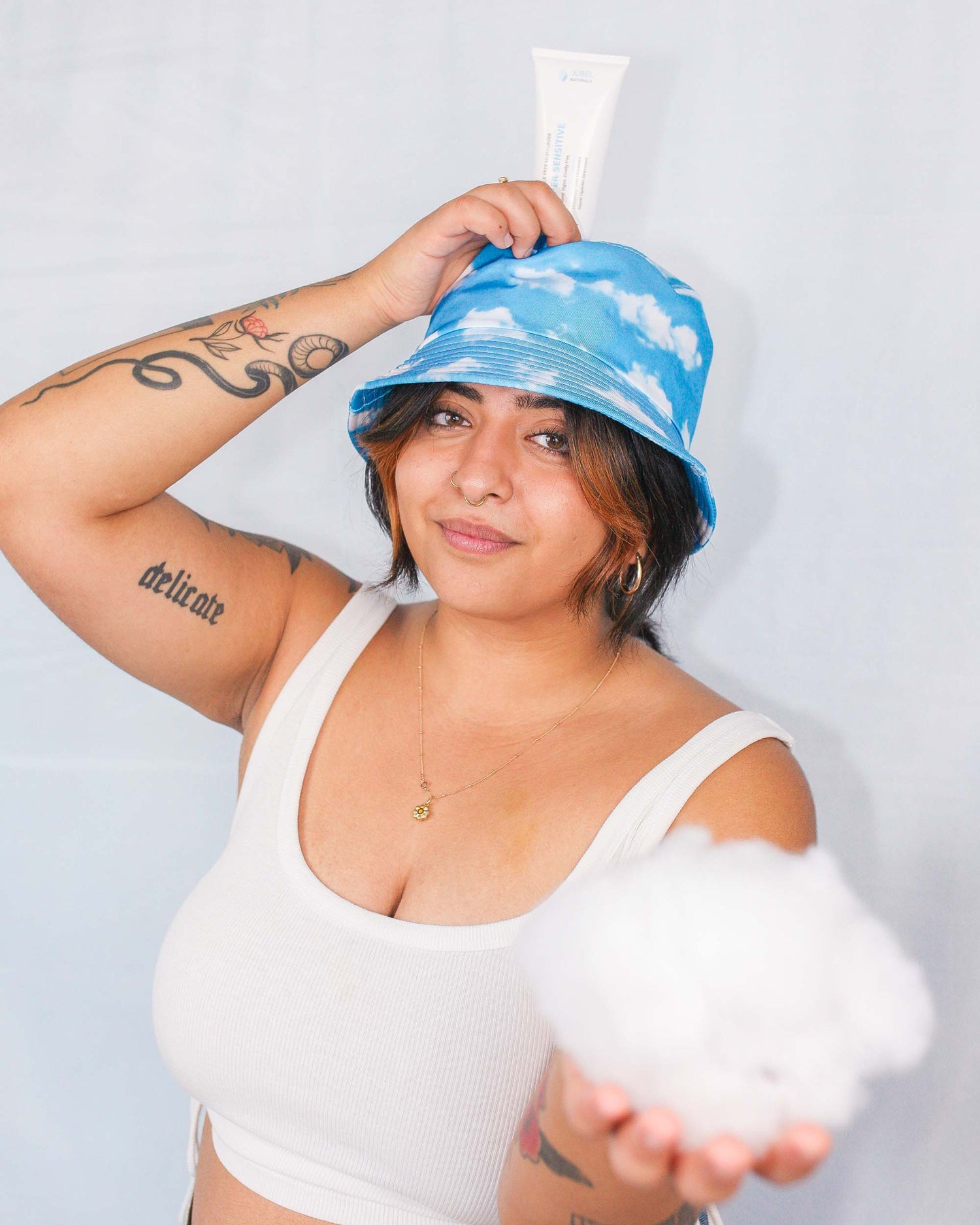 Vegan
Animals are friends. Not ingredients.
Our vegan skincare and wellness products are for everyone – no matter what your dietary choices are.
What's in a Name?
'Jubel' stems from the word 'jubilant', or simply 'happy'. We chose this name because it embodies everything that we want our brand to be: happiness and triumph. 
The journey to embracing the skin you're in can be difficult. That's where we come in. Our mission is to help you feel comfortable in your own skin. 
Like our name, Jubel, we hope that our products are able to bring out happiness from within so you can shine even brighter.